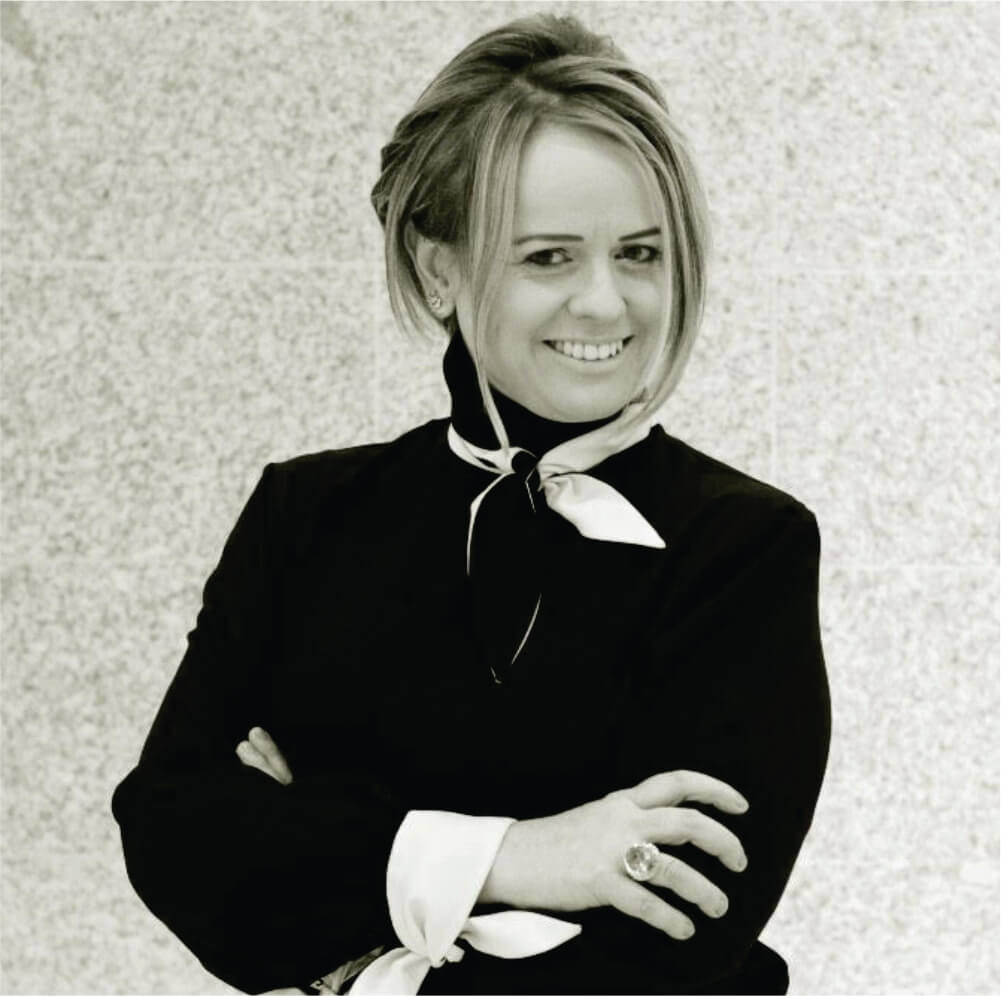 Adriana Sypniewski
Ahead of the Gray House Lighting there are 30
I've always worried about the design.
unique, differentiating, therefore, the projects
of customers. For each piece created, always
the light effect, and then
for the drawing itself.

Over the years I have always improved
in courses in the area of ​​design, restoration,
lighting, electrical, paints and related
to be able to better understand the process of
creation. I like the mix of materials.
To study always, to be able to feel and to pass
the emotions and sensations that the light
transmits in its essence.