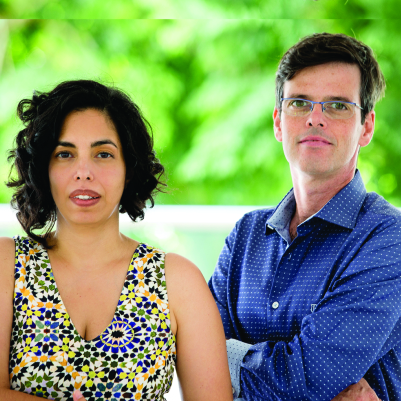 Daniela Ferro e Alexandre Rocha - ASA Design
Daniela Ferro is a product designer graduated from the Federal University of Paraná, partner and design coordinator of the Asa Design office. His authorial work has been outstanding in the national production of furniture design. Daniela signs pieces directed to the market of high decoration, and that are manufactured within standards of excellence and fidelity to the project.

Alexandre Rocha is a graduate of the Federal University of Paraná, with a postgraduate degree in Business Management from FAE Business School. Participated in the Brazilian Designers Mission in the UK, where he improved his vision of design as a business tool.

Asa Design is a design office with sixteen years of experience and a strong presence in the market of furniture and decorative objects.