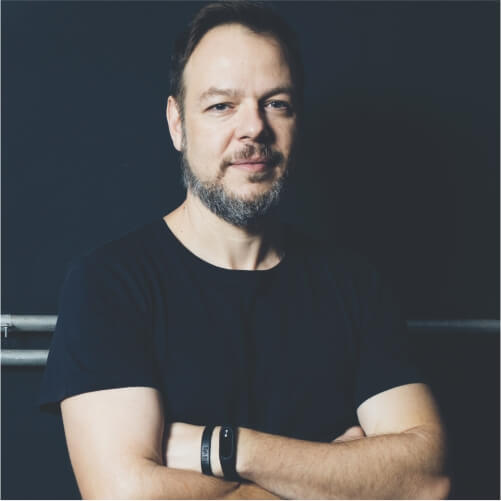 Fabricio Roncca Studio
Paulista who grew up in Belo Horizonte,
Minas Gerais where he learned to see
architecture, folklore and art of form
playful and intimate.

In childhood I went to college
of Fine Art with his mother where
learned to like in a natural way the
drawing and painting. Architect and
Urbanist graduated from the University
State of Londrina UEL 2002.

He has been working in the area since 2003 with
architectural projects, interiors and
Furniture design.

Search for beauty, sustainability,
the balance of materials, and the
affective memory in their works.
Its main source of inspiration is
the Brazilian architecture.