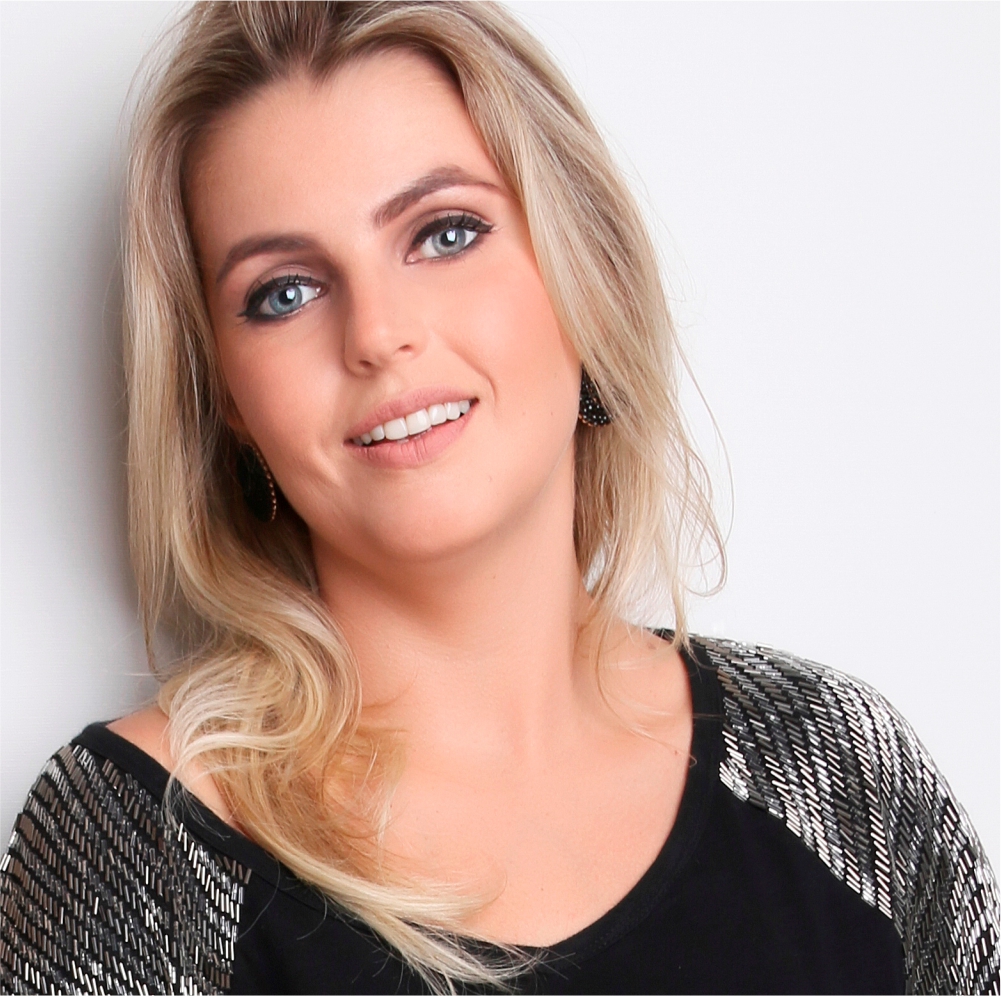 Sara Bevilaqua Hister
"I AM LOOKING TO FIND THE RIGHT PROPORTION BETWEEN
EMOTION, BEAUTY AND FUNCTIONALITY. MY MISSION
IS TO TRANSMIT FEELINGS THROUGH DESIGN,
APPLYING INTO REALITY FROM DAY TO DAY. "

Sara Bevilaqua is passionate about traits, forms,
colors and emotions. She is an architect, designer and specialist.
in interior design.

Since 2004, the year of his graduation in architecture,
tries to create pieces and environments that transmit
personality and beauty with results capable of
and correlate with their
visual and intuitive experiences. The relentless quest
for knowledge and new looks under the world,
add to each drawing of Sara unique lines
and private individuals.