Details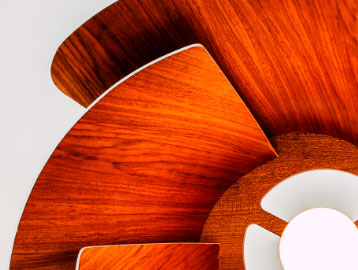 Our customized products are produced with attention and care to the details chosen by the customer.
Personalities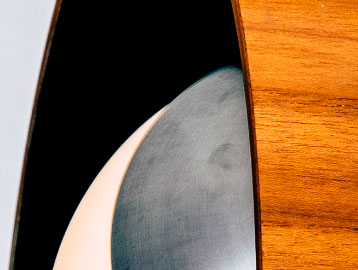 Add your personality to our products and have unique pieces in your home.
Possibilities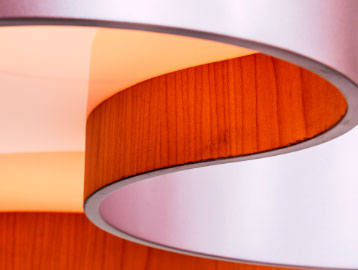 There are more than 20 finishes that allow a multitude of combinations, in addition to the possibility of producing items/lamps specific sizes.
Custom Products