Our decorative lamps have a contemporary and sophisticated design. Today our production process combines high-tech equipment with irreplaceable manual work, resulting in the best wood luminaires in Brazil. Our dream is to bring light and sophistication to the whole world.
Passion
Our production process involves the thorough work of at least 30 of our employees in one piece production. By aligning the craft techniques taught by our founders with technology, we strike the perfect balance between tradition and innovation.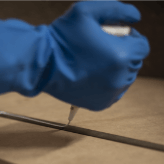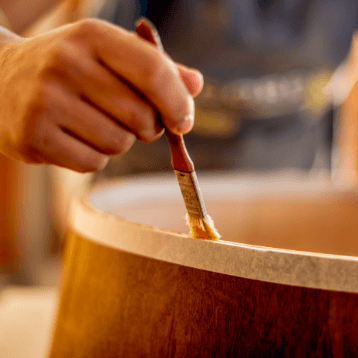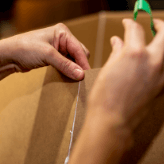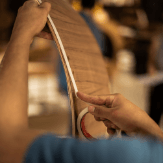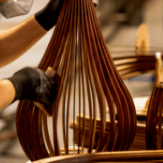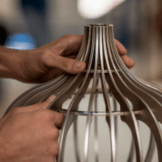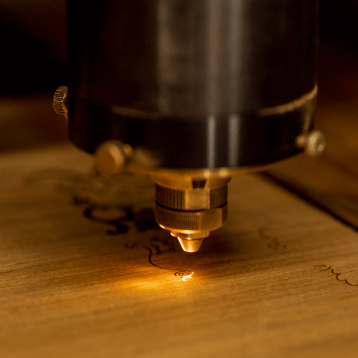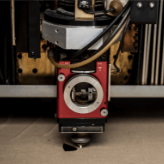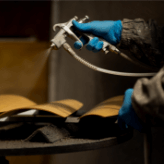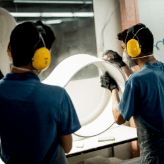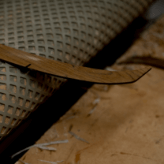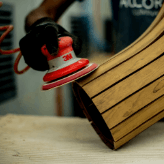 Technology
We align the careful manual process with the latest technology machines, such as laser and CNC cutting router, painting robot, hydraulic presses, among others.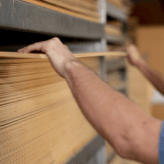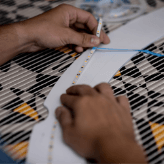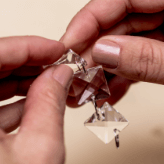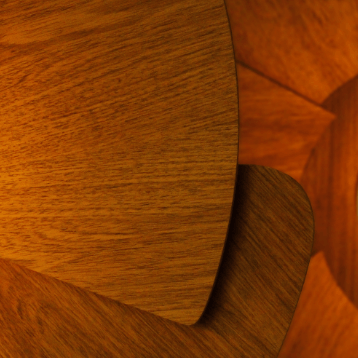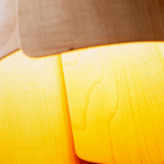 Materials
We work with the best raw materials in the market, leaving our product with high quality and durable, we use Egyptian crystals, Italian paints, natural wood blades, virgin acrylic among others.