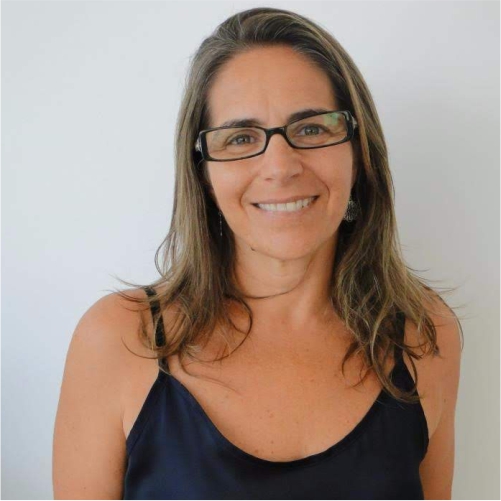 Mari Girardi Arquitetos Associados
He graduated in UNISINUS in 1988 and has a postgraduate degree in Management and Efficiency in Works and Projects from Cruzeiro do Sul University. He has been working for 30 years with various partnerships in the city of Florianópolis and in the states of Rio Grande do Sul and Paraná.

Today Kantarq took on a new name Mari Girardi Arquitetos Associados, believing in the collaborative architecture. It develops partnerships with several architects and seeks constant renewal and multiculturalism enriching the work in architecture and its scope in the search for better solutions.

Elegance and simplicity of the forms in the architecture beyond the varied possibilities that new technologies and materials can offer, are the conceptual premises that characterize our work in the development of new projects, together with the technical rigor of the solutions and compatibilization of the projects.